Fleet LMB Energy
Record breaking energy density!
The Fleet battery is currently in mass production in multiple pouch cell formats including, but not limited to: 3.5Ah, 12Ah, 22Ah, and 35Ah. Currently we offer Fleet battery packs in 12Ah and 35Ah 6S-configurations.
Designed to satisfy the highest energy demands.

Record breaking achievements through our leading research in lithium metal battery anodes.

Close collaboration with the SoftBank Corp. of Japan.

Faster charges and discharges without compromising range and cycle life.

The cylindrical Fleet 18650, 21700 and 4680 cells are projected for late 2024 or 2025.
The Fleet was especially designed to meet high energy demands in a light weight, compact form factor. One such application was our record-setting flight performance for the High Altitude Pseudo-Satellites (HAPS) designed to provide 24-hour 7-day, 5g and LTE wireless communications in the stratosphere by HAPS Mobile.
Enpower Greentech's 3.5Ah Lithium Metal Battery was selected by SoftBank Corp., among many competitors, to help them achieve both their ESG goals (Environmental Sustainable Governance) and their SDGs (Sustainable Development Goals) by utilizing the best and most efficient technology - the Fleet 3.5Ah pouch cell.
Download PDF
Are you a battery cell buyer or a pack integrator?
The Fleet battery may be customized through joint-development. Inquire with our engineers to explore the Fleet platform for your energy dense high power battery needs.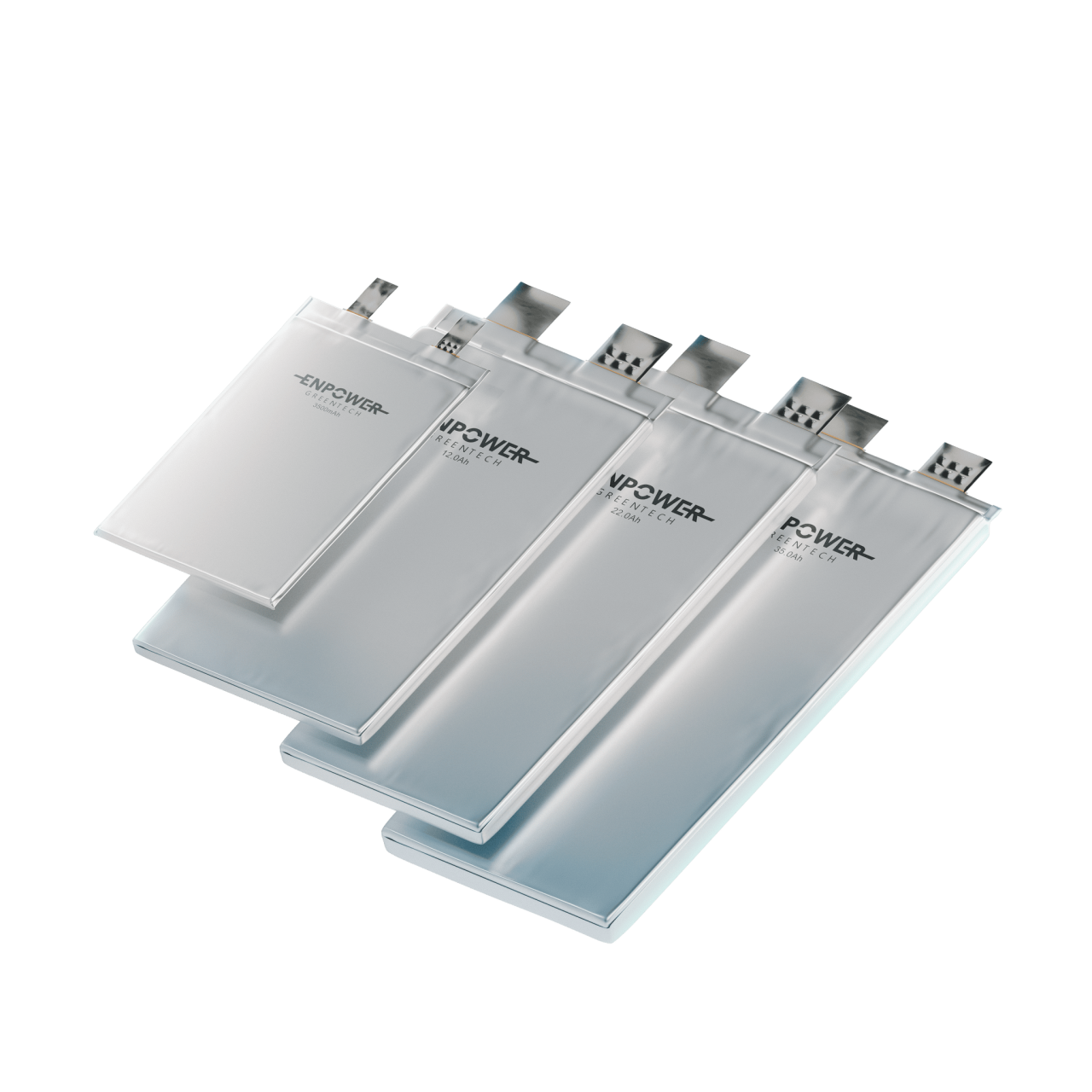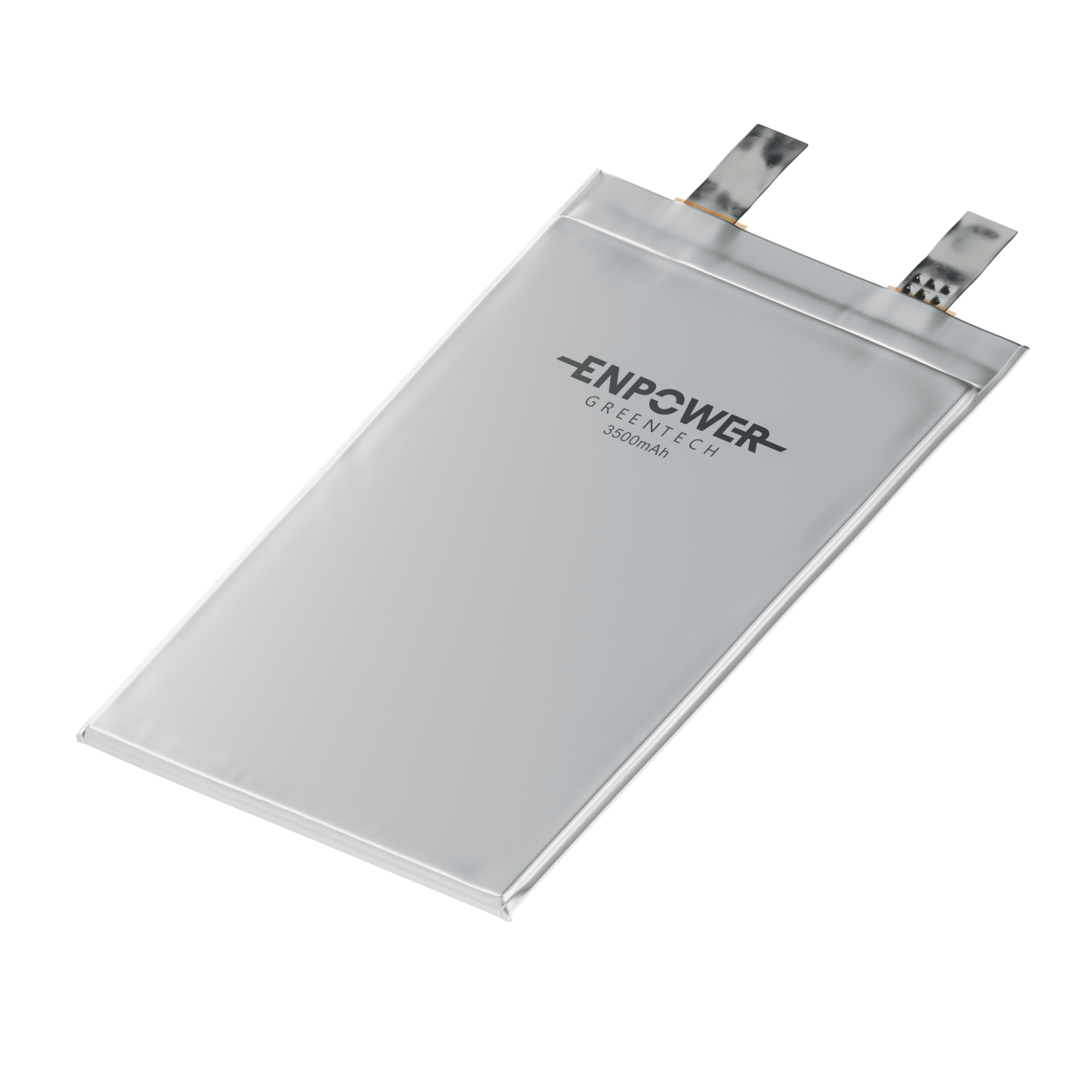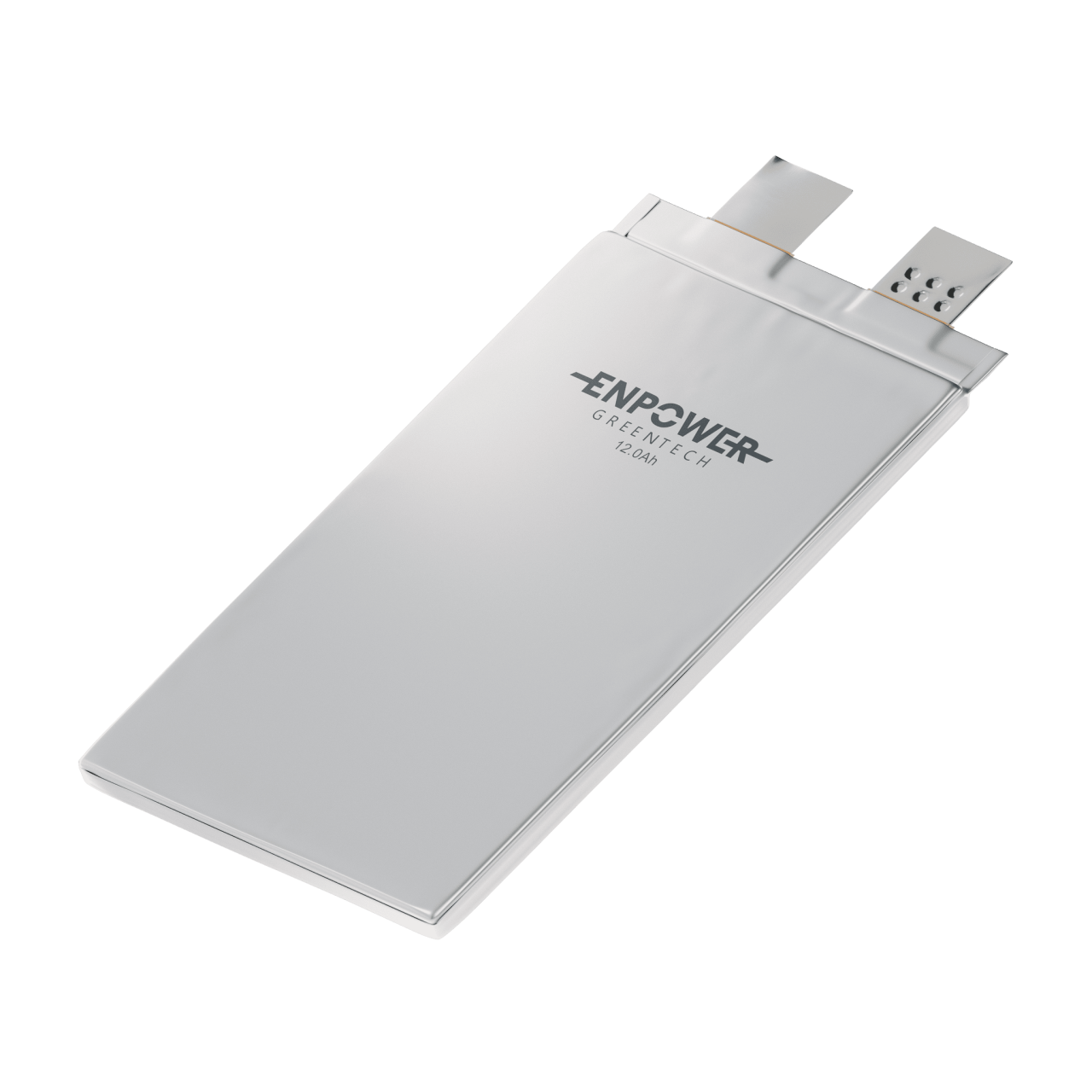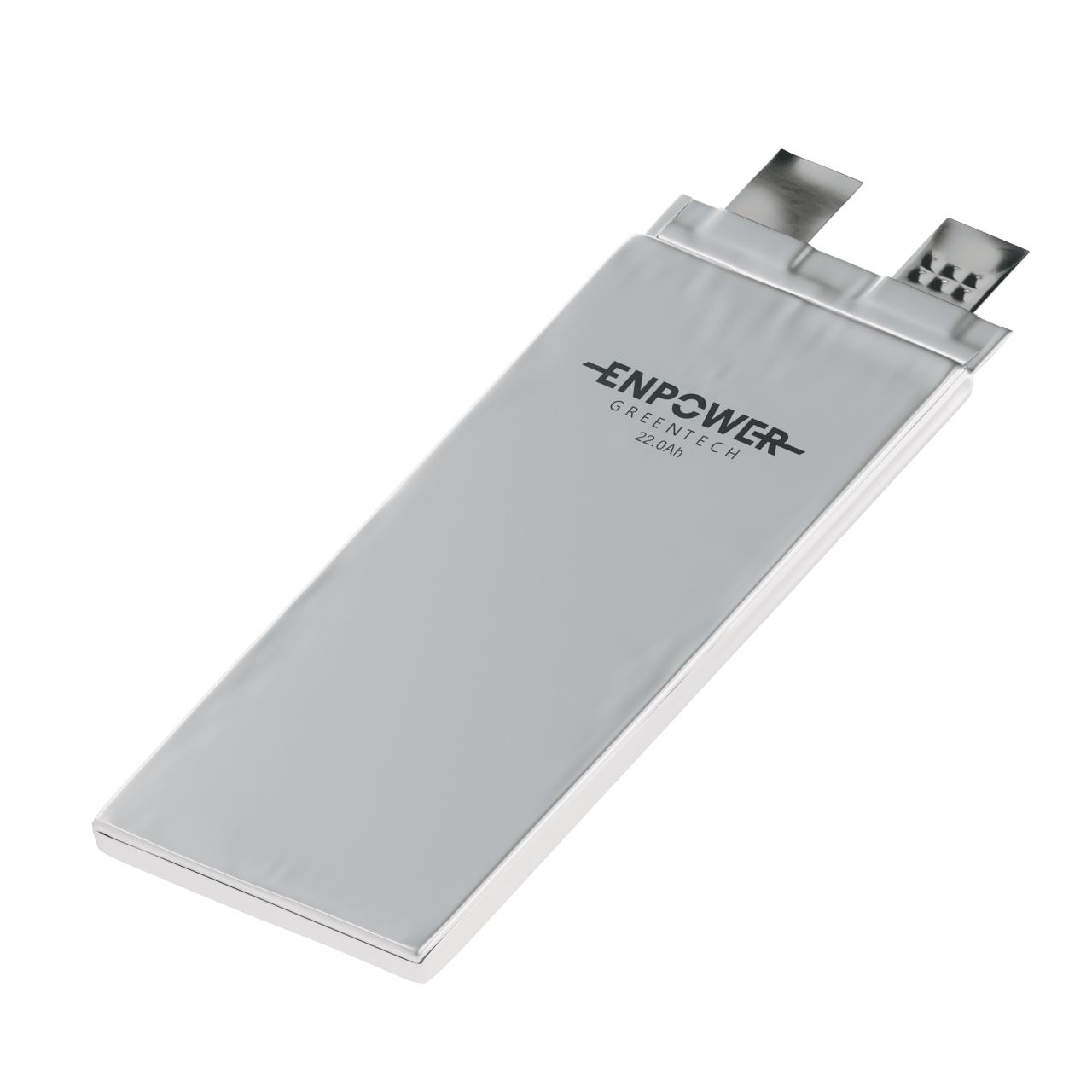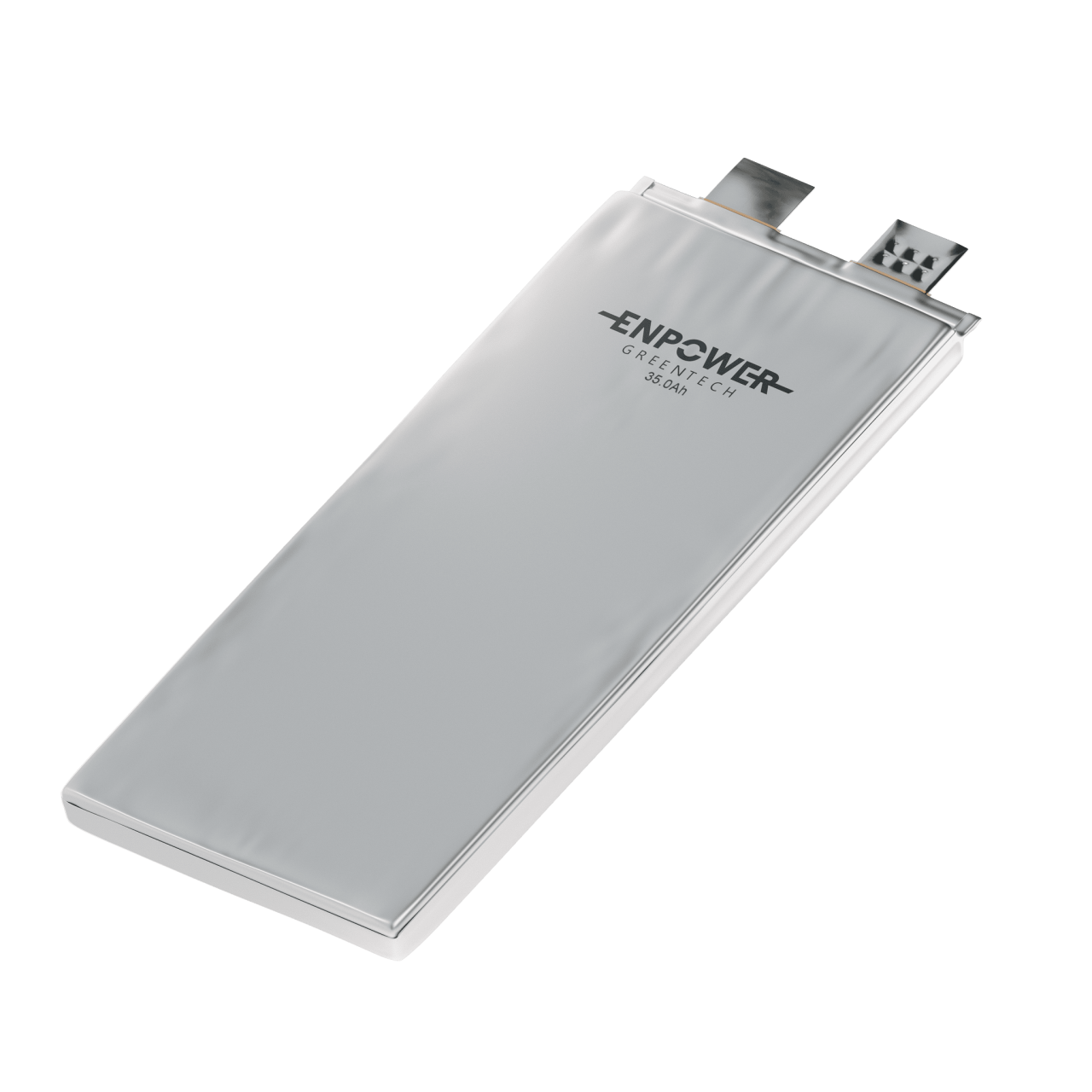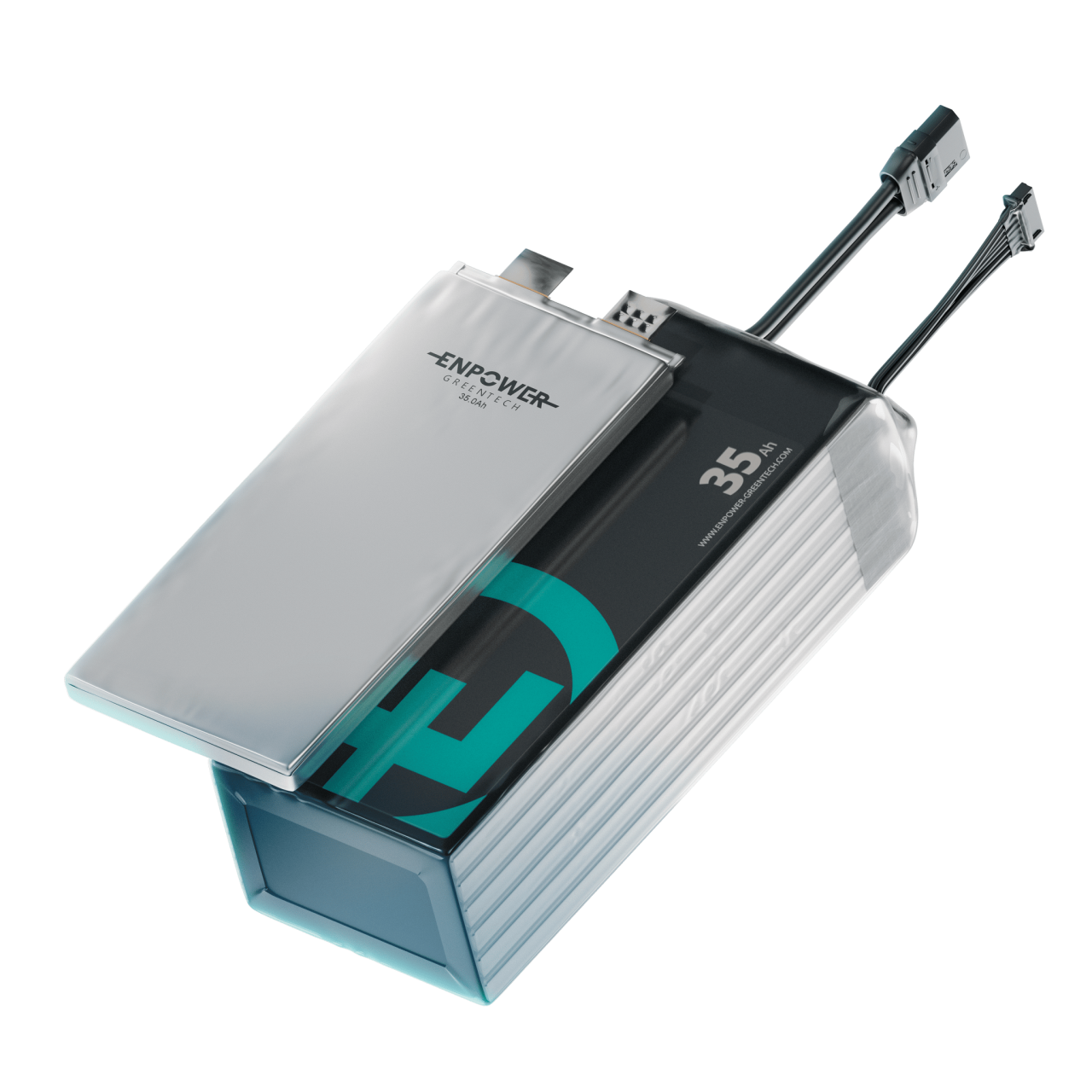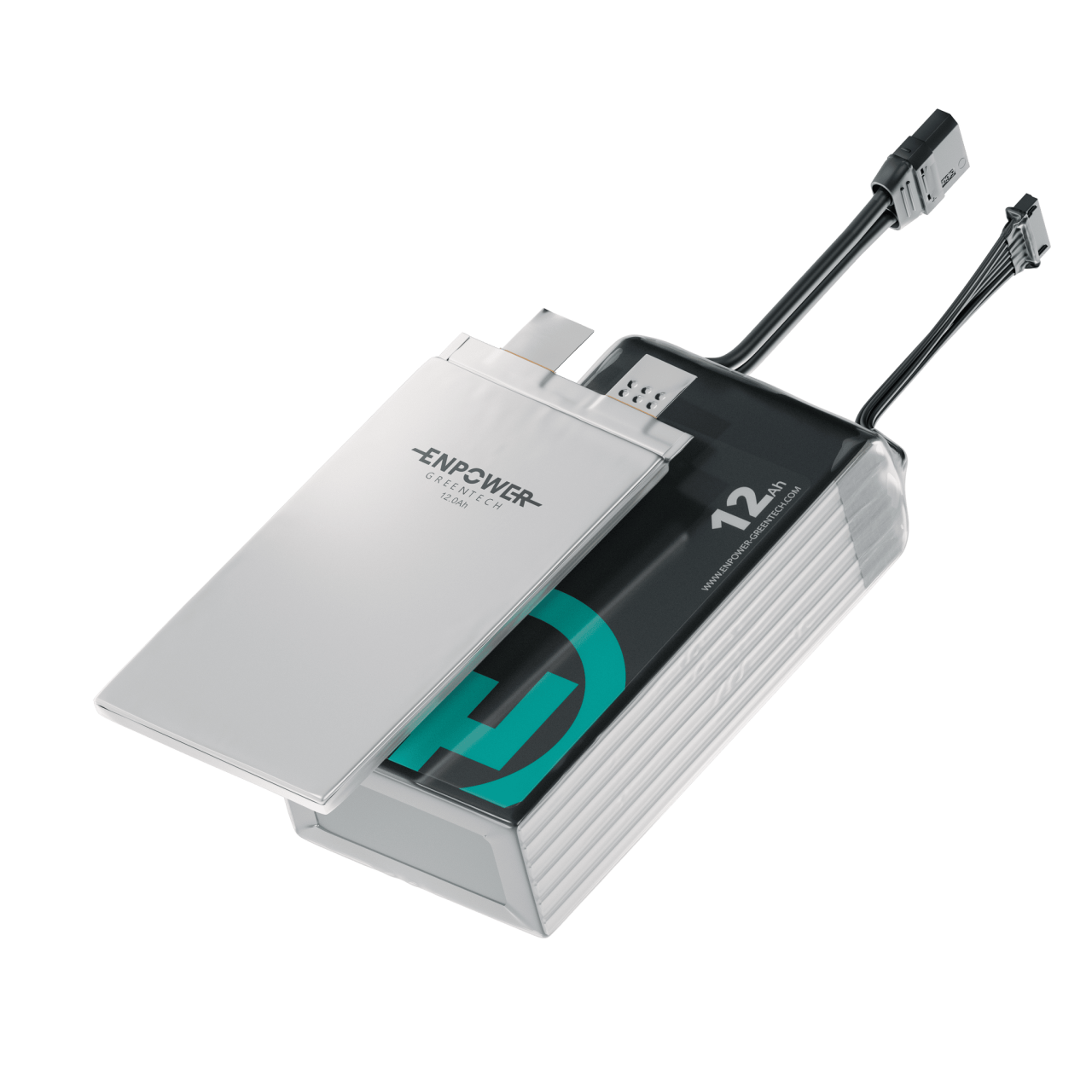 More Advanced Battery Platforms
Get in touch.
We want to hear from you.
Do you wish to speak with our engineers about your battery application or inquire about samples and specifications? 
Please let us know how we can help, and we'll reply soon.