Roadz and Kosmos
The ASSB leader for a new era!
The Roadz battery platform will be the first commercially available battery to pave the path towards solid-state battery deployment. Roadz (SSB) will lead our mass production of the Kosmos (ASSB).
Built on our vast portfolio of lithium metal, anode and electrolyte patents.

Proprietary anodes and electrolyte formation ushers in semi-solid state batteries (SSB) for improved safety.

"Semi-Solid State" means that 15-20% less electrolyte is required.

Kosmos is our next-generation all-solid-state battery (ASSB) which has been in development for years.

Kosmos broke the ASSB 300Wh/kg energy density barrier (Aug 2023).
Today our Roadz platform is revolutionizing higher power, stable, safe, energy-dense power solutions for mobility, aviation and defense. Kosmos promises to enable the next quantum leap in battery technology that will help to further reduce emissions, promote ESGs and SDGs, and improve energy storage.
The Enpower Greentech Roadz (SSB) is projected to debut by 2025.

The Kosmos (ASSB) batteries is projected to debut in by 2026.
~ View our ASSB breakthrough here: Link to 300Wh/kg ASSB
Download PDF
Stay Tuned! If you would like to support our R&D towards next-generation Roadz and Kosmos please consider a joint-development project together with us and contact us below.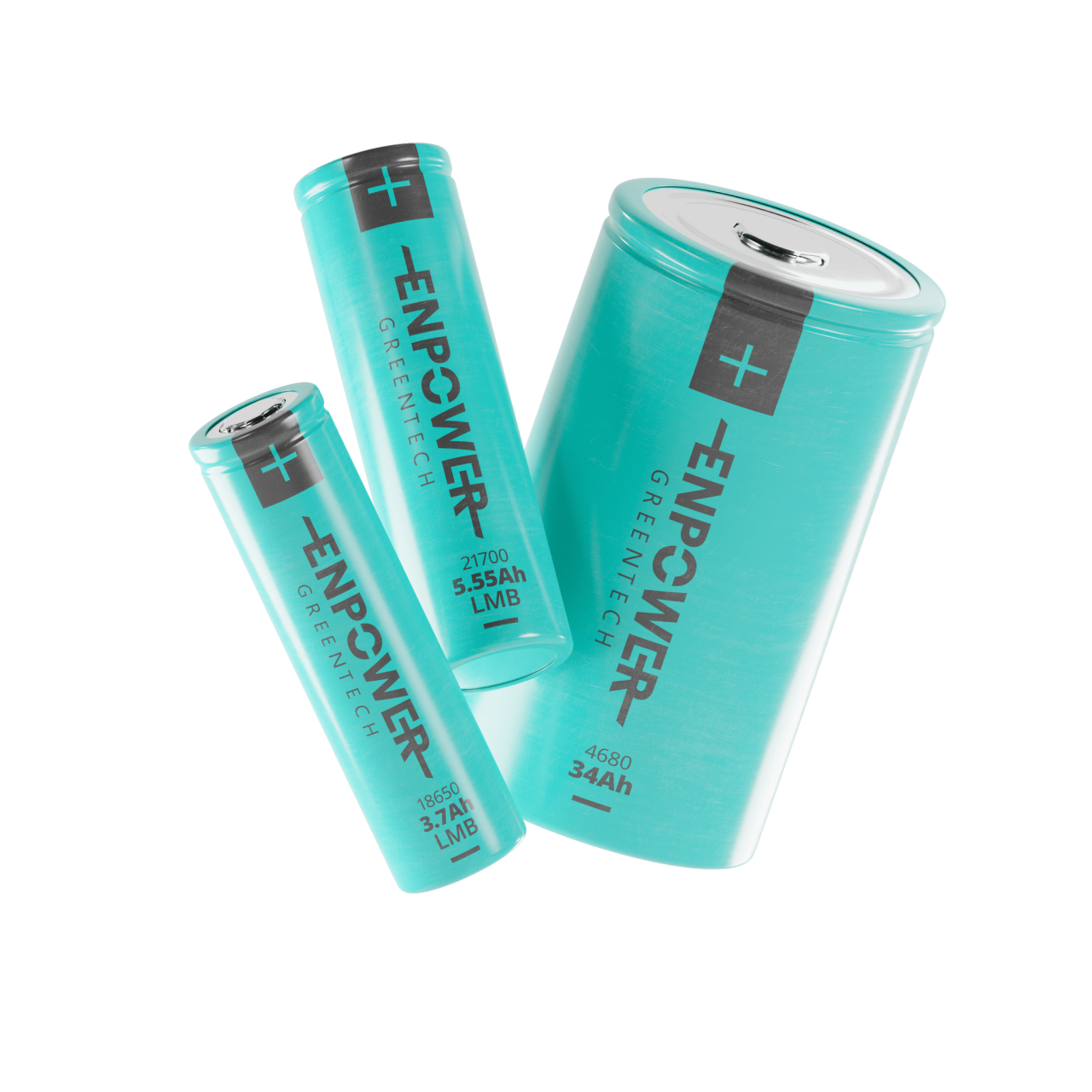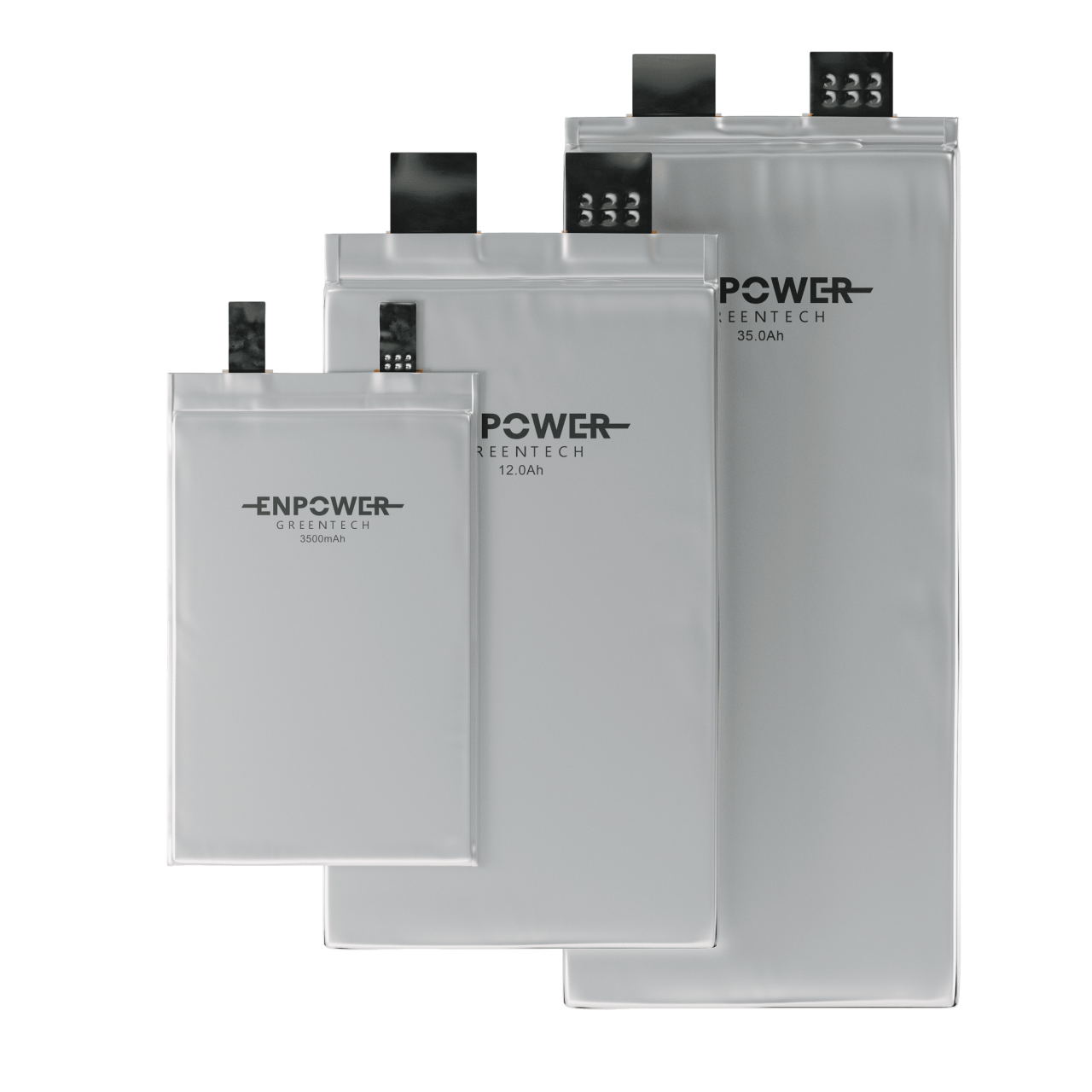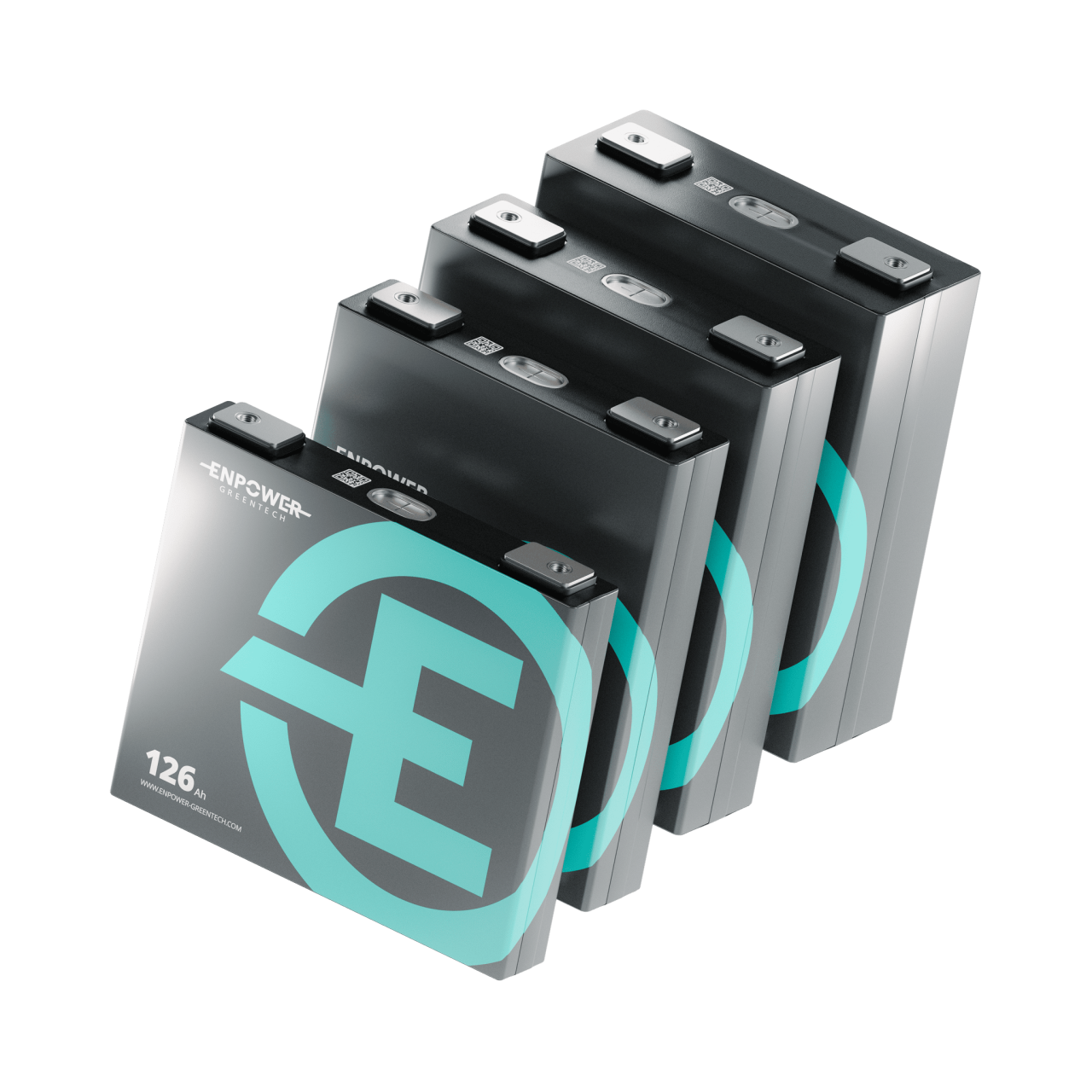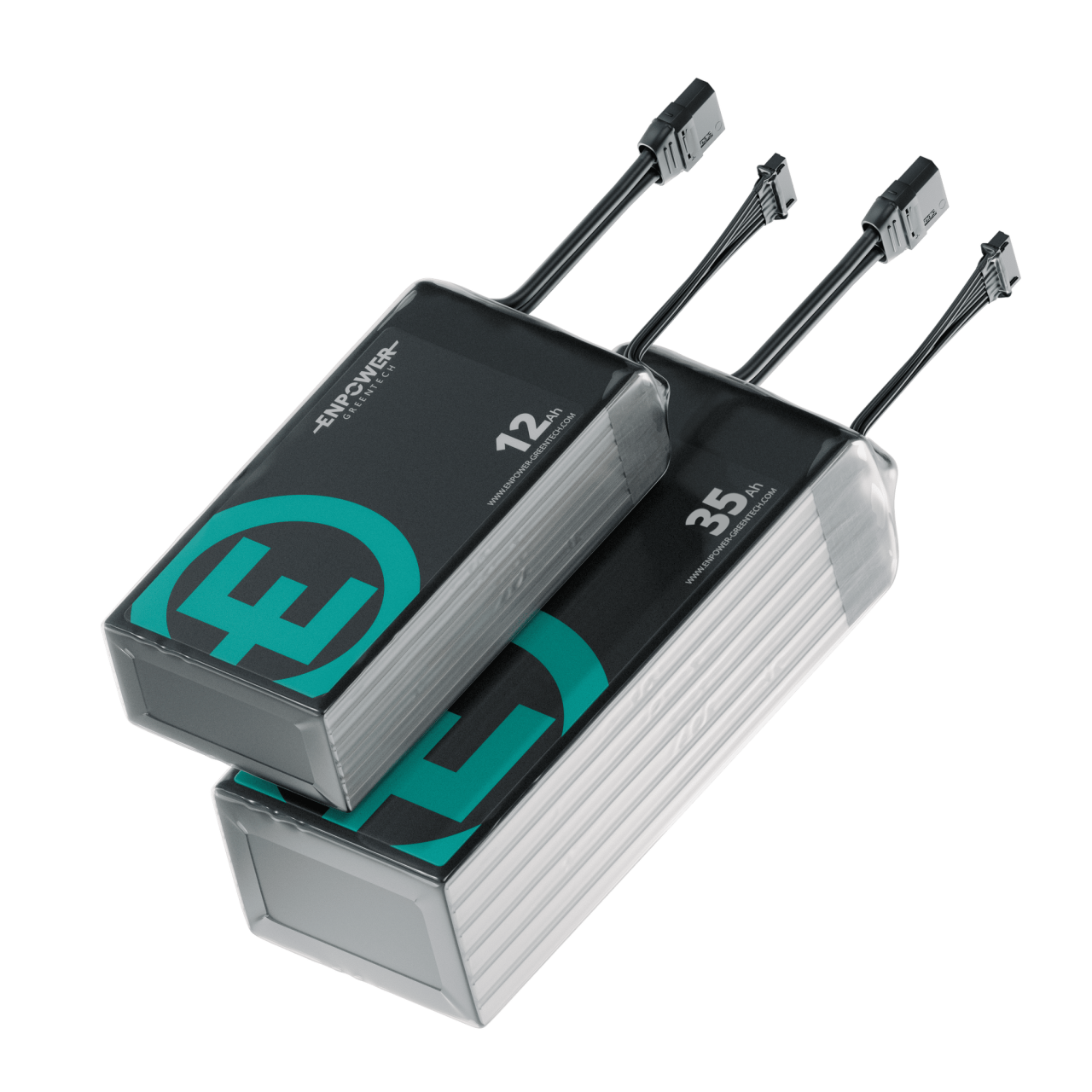 More Advanced Battery Platforms
Get in touch.
We want to hear from you.
Do you wish to speak with our engineers about your battery application or inquire about samples and specifications? 
Please let us know how we can help, and we'll reply soon.