Horizon LFP Power
A more powerful EV battery platform
The Horizon battery will debut as a prismatic cell configured as 126Ah, 174Ah, 230Ah and 304Ah from our new factory in Ann Arbor, MI (USA).
Built upon our patented anode technology using lithium metal.

Provides faster charge and discharge without compromising range or cycle life. 

Surpassing legacy chemistries such as lithium-ion and lithium-iron phosphate, we provide more power that EV electric passenger vehicles and commercial vehicle operations demand.
Especially designed with the electric vehicle (EV) and light commercial vehicle (LCV) in view we serve EV and LCV OEMs with a dualistic purpose. First to forge lasting partnerships in joint development and production. Second, to challenge our industry and competitors to drive innovation forward.
Finally, by providing a better battery, Enpower Greentech helps reduce global greenhouse gas emissions by providing greater energy densities with higher power than conventional LFP solutions.
Download PDF
Are you a battery cell buyer or module integrator?
The Horizon battery may be customized through joint-development. Inquire with our engineers to explore the Horizon platform for your automotive or industrial need.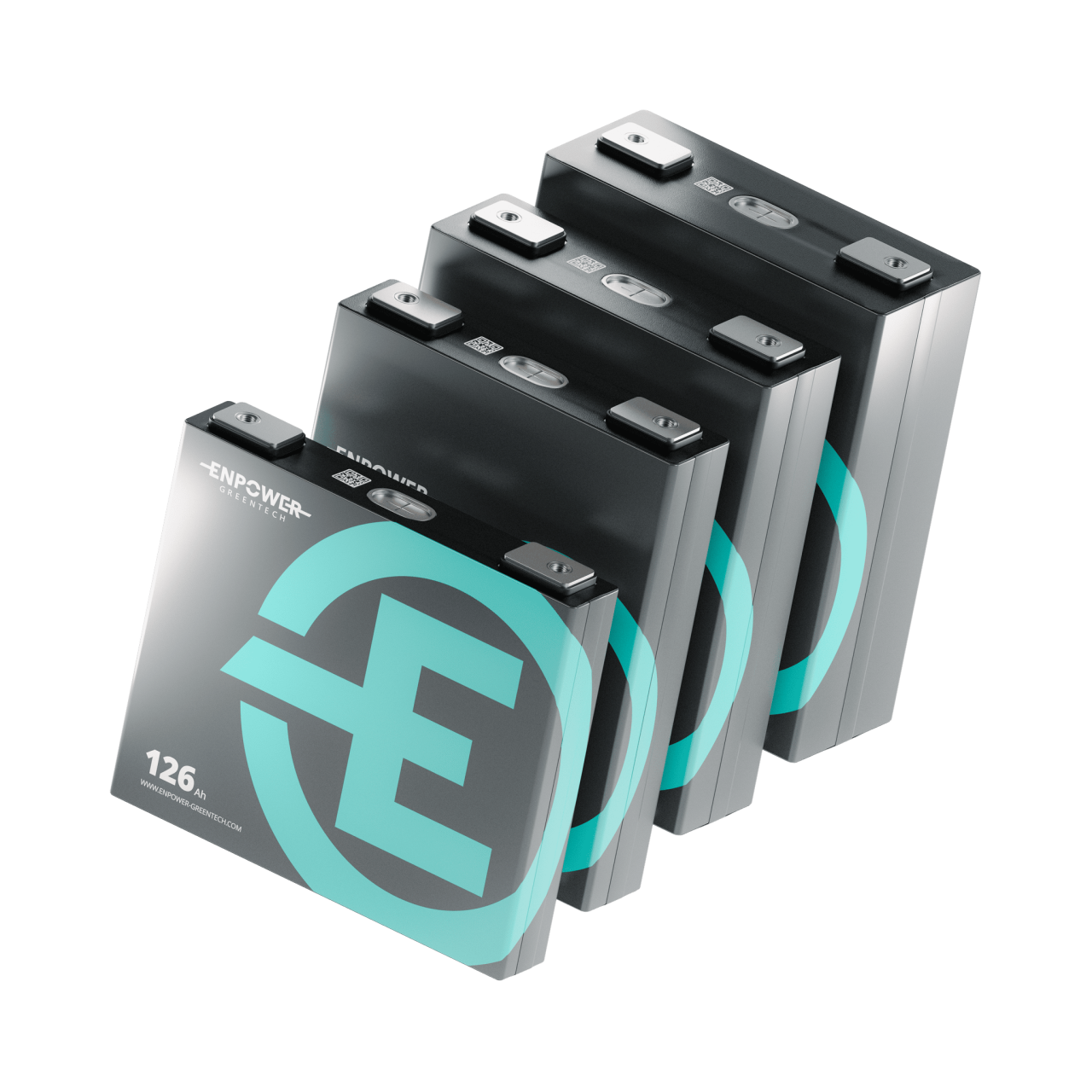 More Advanced Battery Platforms
Get in touch.
We want to hear from you.
Do you wish to speak with our engineers about your battery application or inquire about samples and specifications? 
Please let us know how we can help, and we'll reply soon.